Regular price
Sale price
$38.00
Unit price
per
Sale
Sold out
Light: Bright indirect (slight morning or afternoon direct sun ok)
Temperature: 55F-90F
Water: 1-2 times per week 
These young seedlings in a 4" diameter pot are starting to bloom now! Grown from seed (not clones) each is a genetic individual, so variations in color from pink to orangish will occur from plant to plant. 
This type of Cattleya hybrid stays compact with a bright color and pleasing fragrance, making it ideal for in-home growing.
Cattleya like to be watered generously with each watering, but also need to dry out between waterings. In the average home, a drenched to bone-dry cycle takes 3-5 days, which is why we recommend watering 1-2 times per week depending on what time of year it is (more in summer, less in winter).
Like most orchids, this plant will appreciate the gentle air movement of a fan in the room to help with drying out between watering.
IMPORTANT ORDER INFO *MUST READ*

If you are shipping your plants anytime from November to March please add a heat pack to your order, which can be found by searching "Heat Pack" in the search bar of our store or located below on this product page. Many of these orchids may have a more difficult time in shipping and a heat pack will greatly assist in keeping the plants warm during transit, especially if you live on the other side of the country from us here in Washington State.


We do not guarantee our plants for winter shipping, please order at your own discretion. We can hold an order until your location has warmer temps and do our best to ensure they arrive safely, but it is the buyer's responsibility to be aware of the nature of these orchids and shipping and notify us if an order needs to be held.

If you're looking for one in bud or bloom, please email info@emeraldcityorchids.com and we will have a staff member check if we have any in bloom or spike of the specific plant you are interested in.
Price Includes Shipping

All product pricing on our website includes shipping, and all plants available on our site are available to purchase in-store.
Shipping Info

Orders placed by Friday morning will get shipped out on the following Monday.

Feel free to email us and let us know if you would like your order to be delayed or shipped at a later date, and we will do our best to accomodate your request.
Share
View full details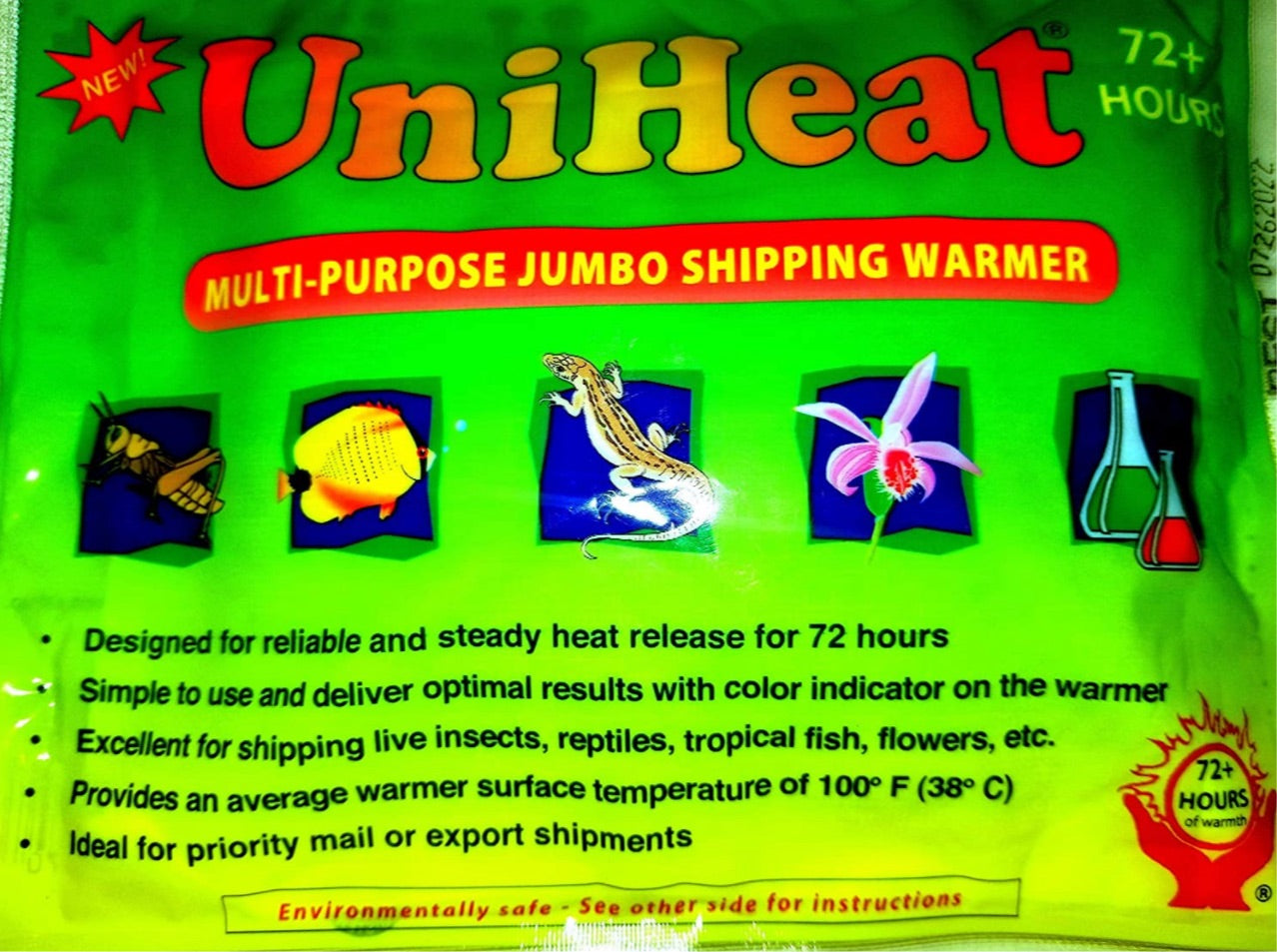 72-Hour Heat Pack
Regular price
Sale price
$5.00
Unit price
per
Sale
Sold out
Share
View full details